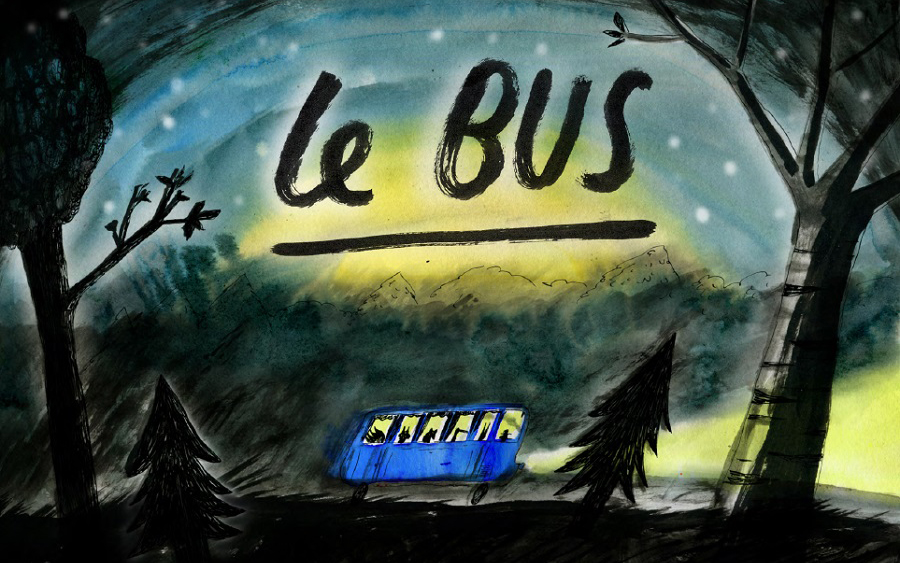 Résumé : Agnieszka, a 9-year-old girl, travels alone on a bus to a distant country. Worried by this journey to the unknown, she writes a letter to her friend, but her pencil falls and gets lost on the bus. Forced to overcome her shyness, Agnieszka slips between the seats to look after the object, immersing herself into a fantastic universe, with strange passengers, half human half animals. Agnieszka discovers the vulnerability of lonely adults, leaving their daily lives and their families, but finally close to realize their dream of a new life... What if, in the end, that was what she was so afraid of?
With the support of the Ministry of Culture and National
Heritage of the Republic of Poland.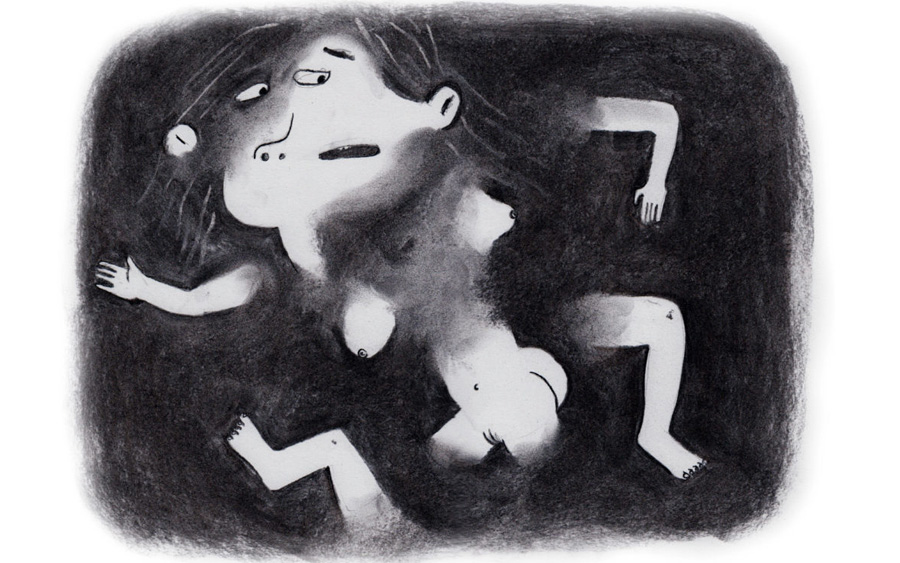 Summary : Colline is a 6 years old girl that loves hugs. When she grows up, her body changes. The attitude of the adults towards her changes too. The movie transmits a subjective view of tenderness and brings the spectator to question their own course of living.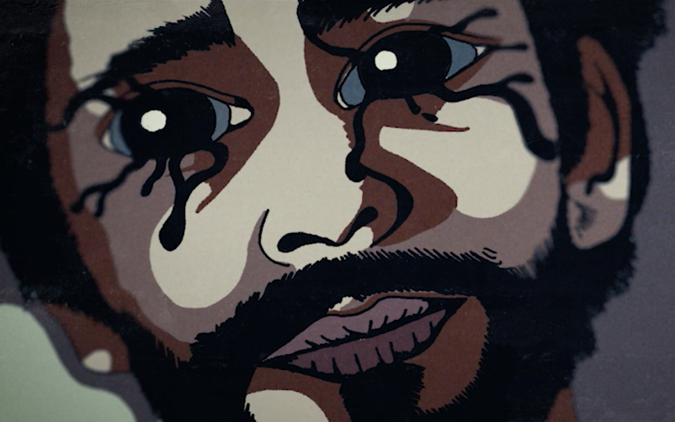 Résumé : Driving along the motorway, Will loses his sense of scale. As his crippling drug addiction deepens, he struggles to unpick the sequence of events that led to his predicament, before he's lost ...
Bagarre Générale
By Jeanne Boukraa
Status: en écriture
Format : +/- 8 min
Résumé : Derrière les hautes murailles de leur royaume, Prince et Princesse filent le parfait amour. Jusqu'au jour où une mystérieuse météorite percute la Terre, provoquant un étonnant phénomène d'intouchabilité entre les êtres.